960true dots under 400true false 800http://www.sands-international.org/wp-content/plugins/thethe-image-slider/style/skins/frame-white
5000 fade true 50 bottom 50

5000 fade true 50 bottom 50

5000 fade true 50 bottom 50
You are confident that your company will be successful in the long run, if you manage to combine economic growth with ecological and social responsibility? If that is the case, then we have something in common!

The scarcity of resources and noticeable change in the environment determine a new direction globally.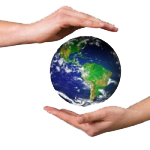 Our Mission – Sustainable solutions and products for our contribution to a better world …
Learn more about our products and services or simply contact us!
Have fun exploring our web site!